Fishing - Local Bait and Tackle Shop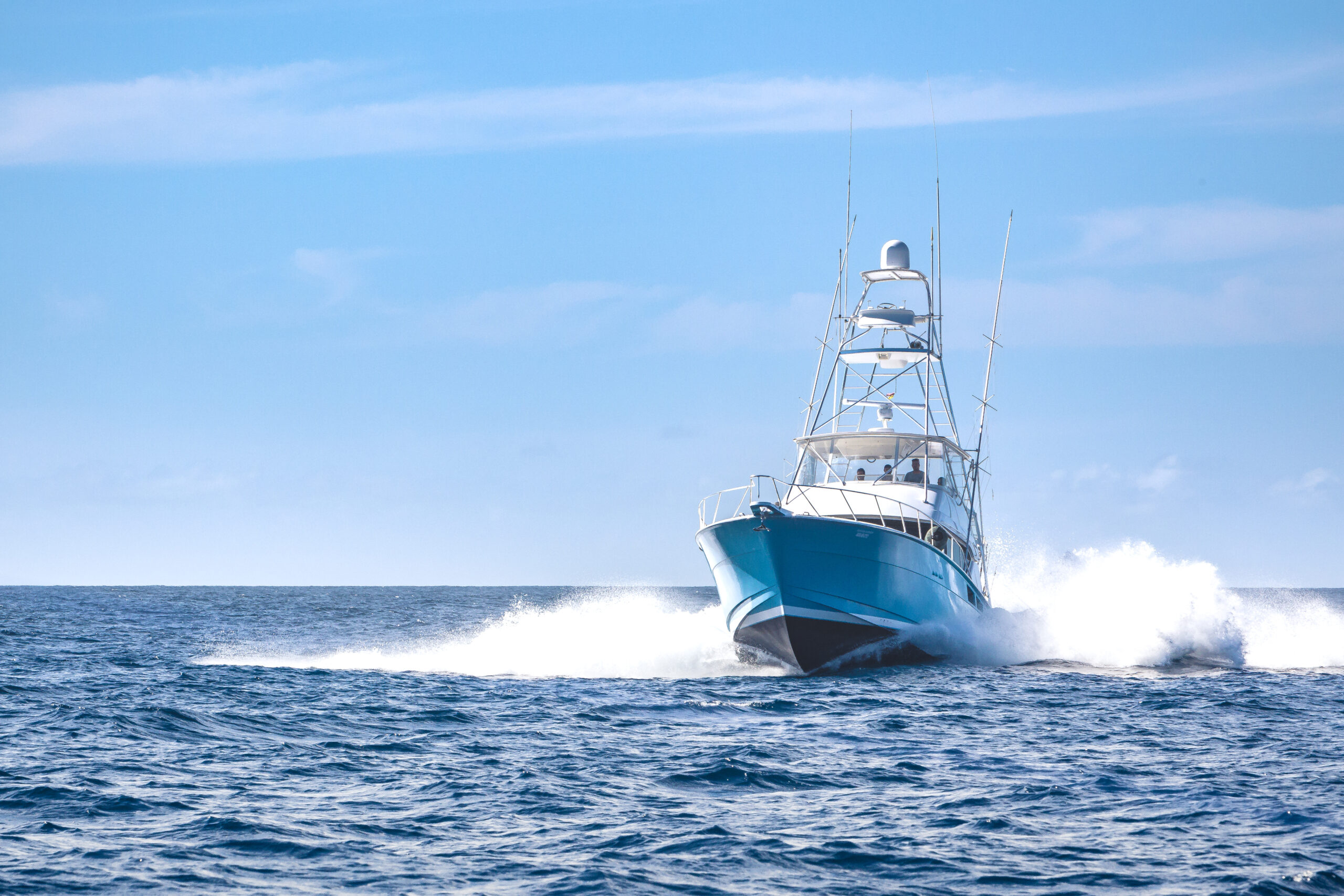 Life on the water
Poway, San Diego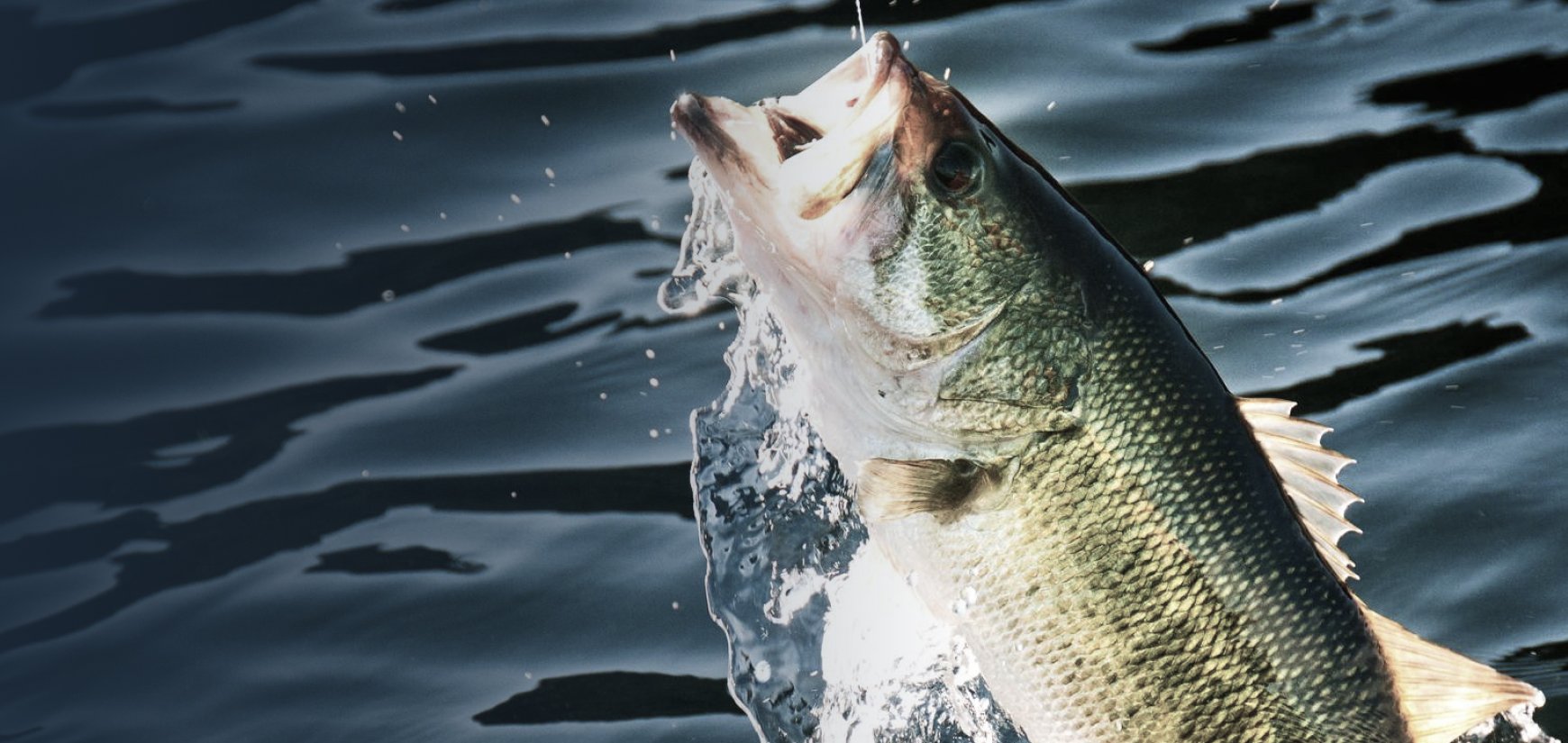 Sluggfishing
Bait & Tackle Shop
Gears, Tackles,
Live Bait...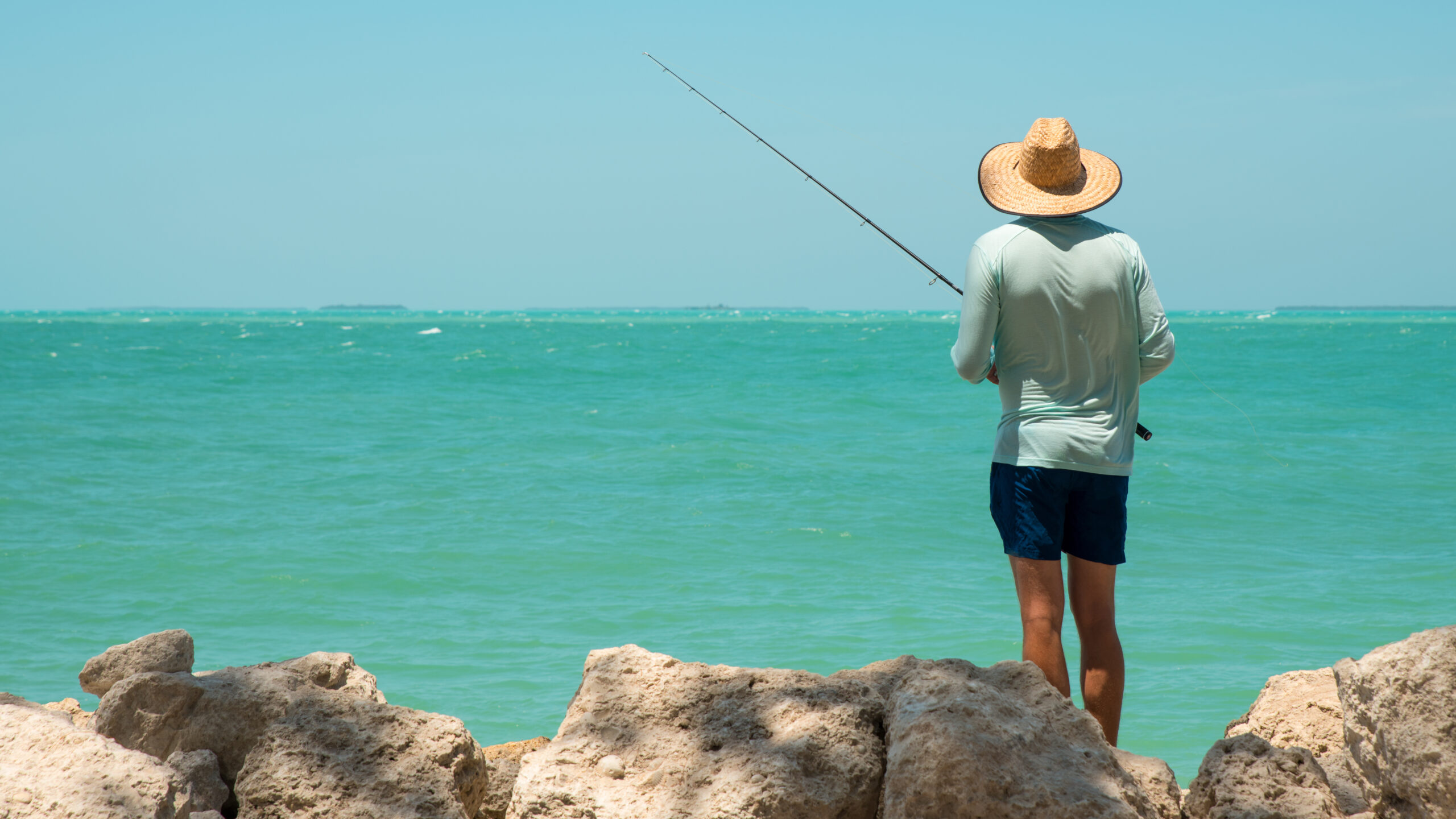 Fresh and SaltWater Gears
In Stock!
Local Bait and Tackle Shop
Welcome to our Poway Tackle Shop! We are a family-owned and operated business, providing fisherman with quality fresh and saltwater tackles to accommodate all skill levels. Whether you're looking for reels, rods, or tackles, we've got you covered. Best of all, our team of experienced fisherman can also help you out with repair and other services so that your fishing equipment stays in top condition. Our staff is friendly and knowledgeable, so please don't hesitate to reach out if you need any help on the fishing tackle products we have in store.
We take pride in having a store that offers quality products at affordable prices and with our live bait always available, you won't be disappointed! Our store provides great customer service and low prices to make sure you get everything you need without breaking your budget. Visit us today and get the perfect item to make your trip successful – Welcome to SluggFishing! 
San Diego Fishing Guides, Information, and Blog Posts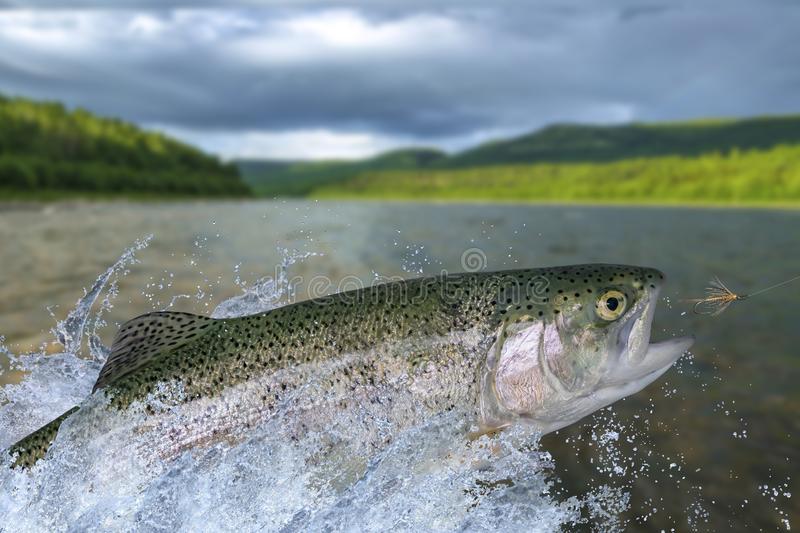 Matt Nguyen
Super cool store! Was referred by a friend and it didn't disappoint. Workers there were very knowledgeable and willing to spend the time to walk you through things.

Carmen Mirabella
Found this place on google maps. I feel most fishing shops are very pretentious . The guys here spent 45 minutes with me explaining all about reel and rods to make sure I was getting the right equipment. Super excited to go out this Saturday try it all out. Very clean and organized store.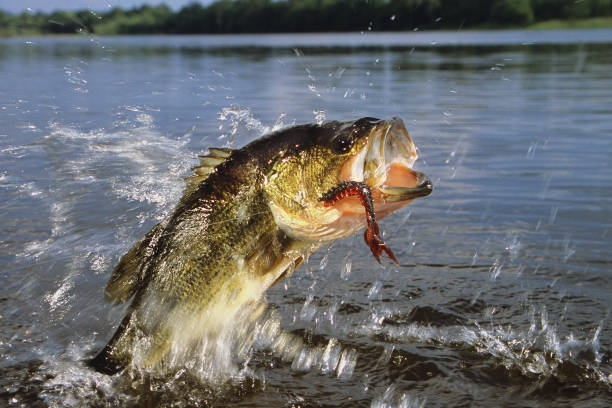 Jacob Murray
Went here for the first time today, and I'll never go anywhere else. The guys are extremely nice and down to sit and talk fishing. They have anything you could really want or need. Kinda hidden but definitely worth it.